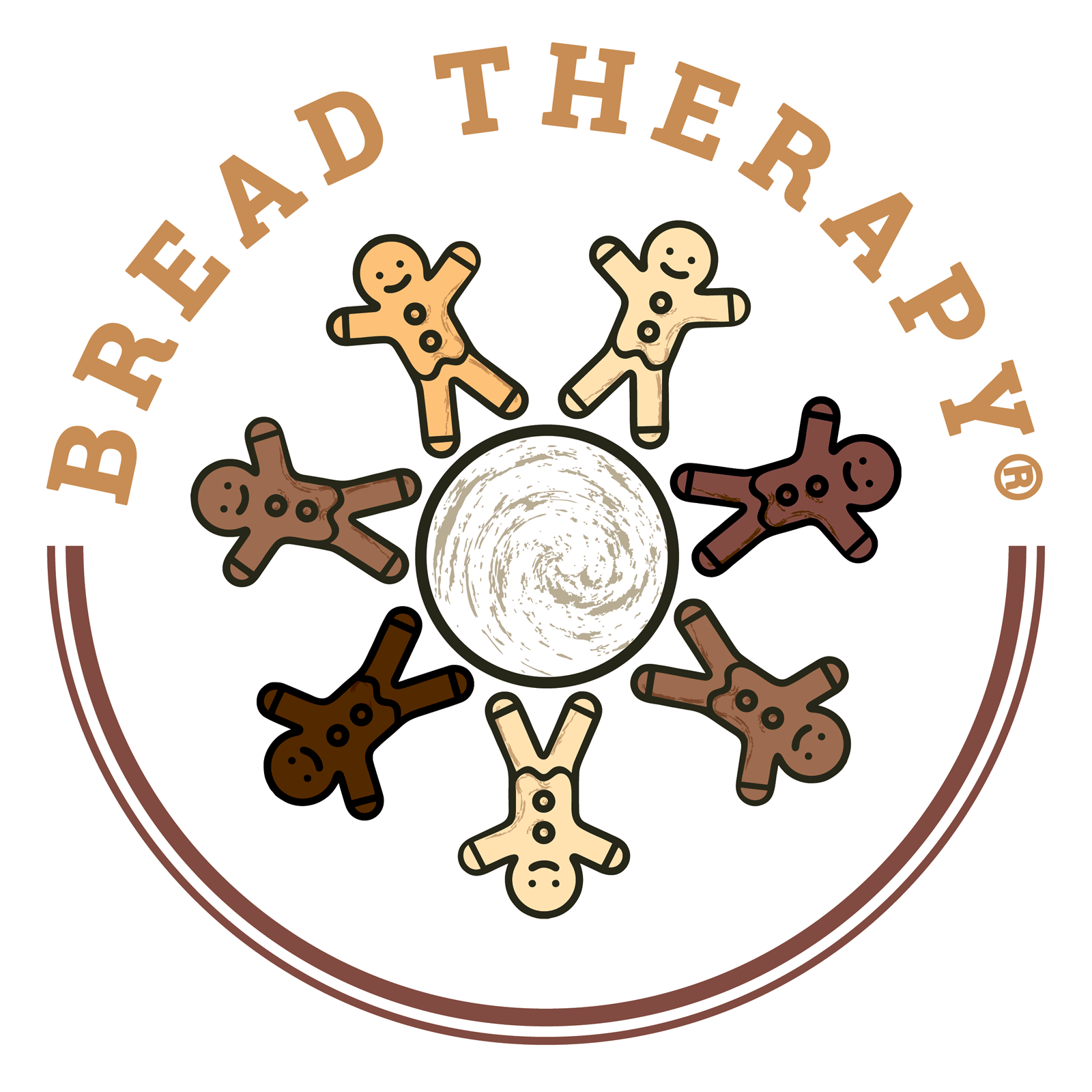 A world with complex problems needs HIGH-TOUCH simple solutions!
Bread has special therapeutic potential, it is a powerful universal symbol capable of uniting people of all ages, backgrounds and cultures.
Bread making is a unique creative activity in which metaphors of life, problem-solving and coping with difficulties can be successfully applied. It involves different stages in a certain sequence and teaches different social and cognitive skills, patience and cooperation.
Bread Therapy methods help people transform their communities and imagine solutions for broader social issues. It allows people of all ages and backgrounds to see bread not only as food, but also as an instrument for healing, education and to foster political dialogue.
What is the ONE thing that all
people love?


What is the ONE thing
that all people can make?


Make,
bake,
and break
bread!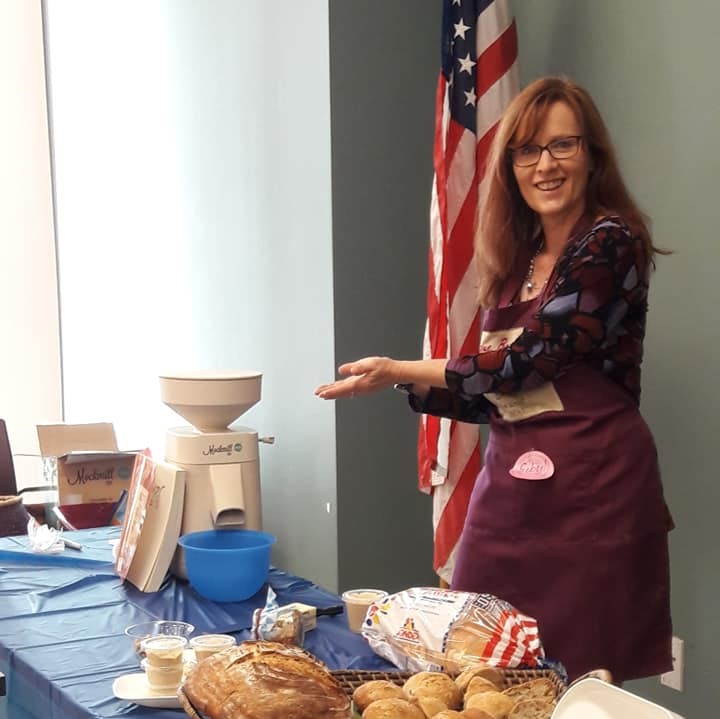 Sibyl E. León, Founder of BREAD Encounters (USA)
"I am so impressed by all the positive change in this world through the Bread Houses Network started by one single woman. You have been instrumental in helping me shape a vision which had been incubating inside of me for years but I never was able to formulate until I came across BHN and one of your TEDTalks at a very low point in my life after a divorce 4 years ago. I truly feel called to spread the "gospel of bread" and bring people together and share a piece of their lives with each other in a kind and accepting way."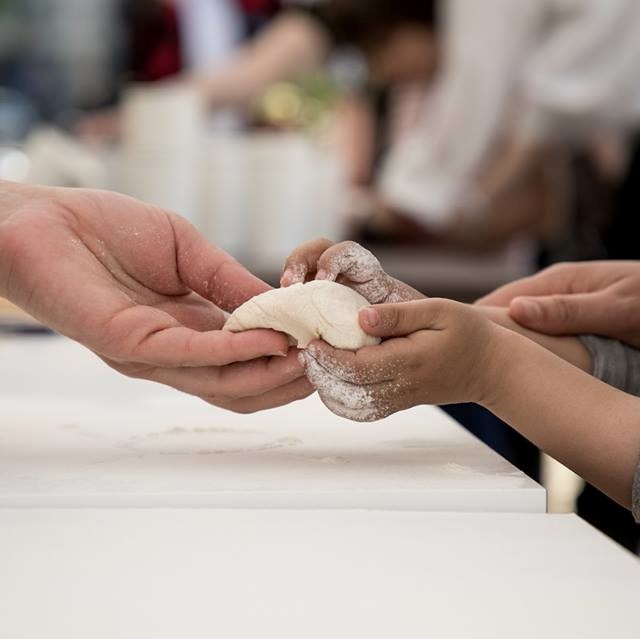 The European Program on Integration and Migration (EPIM)
"The BHN bread-making practice takes place regardless of the cultural and religious origins [bread is both central part to most traditions and is not limited by food restrictions, yet it also goes beyond culture], has a low-access threshold –the activity does not require prior bread-making skills, is easy to understand –anyone from a child to a grandparent can participate and non-conflicting- bread is universally present and loved across the world -and helps overcome cultural, economic and social gaps and improve interaction, even in cases where language could be seen as a barrier."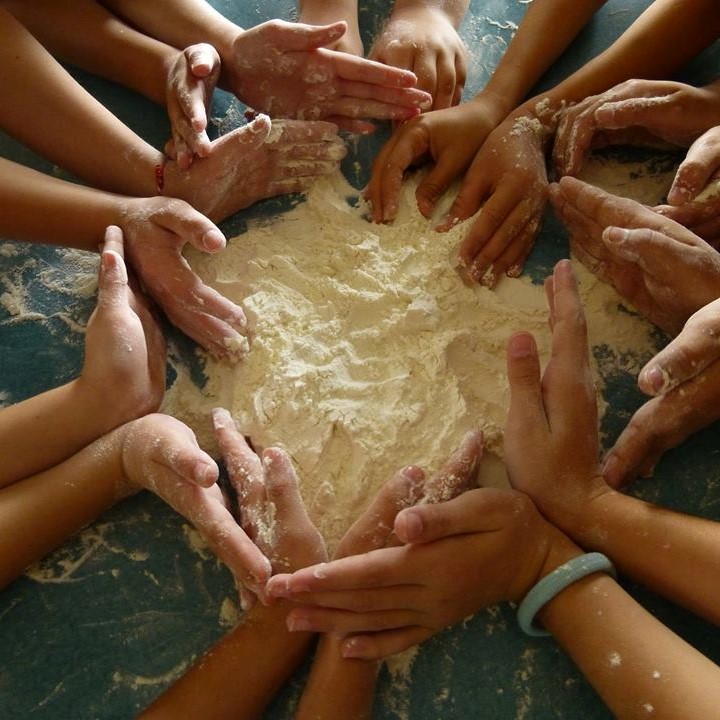 An activist of Solidarity Bread Program
"The effects of such an initiative bring peace, enrich and encourage connections between very different people. While working to revive customs and traditional practices, an individual starts to think about the kind of food he/she consumes, thinks about how things can happen in an urban environment, so that there is no food insecurity or lack of knowledge about how to prepare bread. The results gradually show that more and more people enjoy this activity and improve their communication skills on socially meaningful topics."
ABOUT THE FOUNDER
Dr. Nadezhda Savova-Grigorova is a cultural anthropologist (Princeton University, USA), who has explored and baked bread in diverse cultures across 77 countries and was awarded by National Geographic "Traveler with a Mission of the Year-2012". Nadezhda founded the global Bread Houses Network (breadhousesnetwork.org) with the mission to "knead" peace and friendship among isolated and feuding communities through the power of breaking bread together. Nadezhda is also illustrator and author of the children book series "The Adventures of HedgeHope, the Hedgehog Without Borders", and of the educational game "Bakers Without Borders" (thegame.bakerswithoutborders.net), winner of the "Intercultural Innovations Award-2016" by the United Nations Alliance of Civilizations. Nadezhda, whose name means "hope", is mother of two daughters, called Love (Lyubov) and Wisdom (Sophia), and believes that children – and bread-making – can teach us best how to love with no limits.